My Top 3 Foundations From The Drug Store
21:43
Hey Guys
Sorry for missing last Sunday but I was feeling unwell. I know that I said on my Instagram that last week's blog post was meant to be a March Favourites but I'm gonna combine it with my April Favourites. So for today's blog post I am gonna tell you about my top 3 foundations from the drug store so if your interested, keep on reading.
I actually love using this foundation. I love how it provides a full coverage that is build able. It lasts all day and it is perfect for any skin type. The only down side with it is that it can get a little bit oily after a while so matte powder at the ready. I wouldn't go as far as saying it lasts 25 hours but it does last a long time.
It last all day, wears comfortably, and makes my skin look flawless. Powders wear beautiful on top of this foundation and seems to help with the wear time of my blush/bronzer/contour. It's medium coverage and can be built up to almost full coverage.
Rimmell Wake Me Up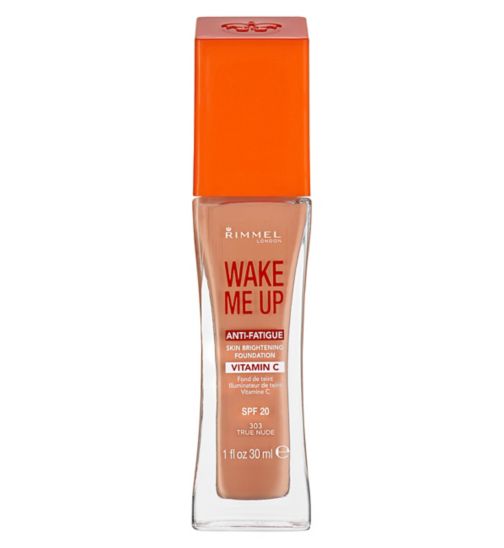 I love using this foundation as it blends really well. It is my go to foundation when its not a warm day as I find that it makes my skin look oily if it starts to melt. What I always say to people when recommending this foundation is i
f you don't want a shimmery face, no. But this could work really well on dry skin, or even normal. If you have no issues with shimmer it's worth a look.
I would feel as though with oily skin you are walking straight into a mess and would advise you to stay clear of it.
Maybelline Dream Matte Mousse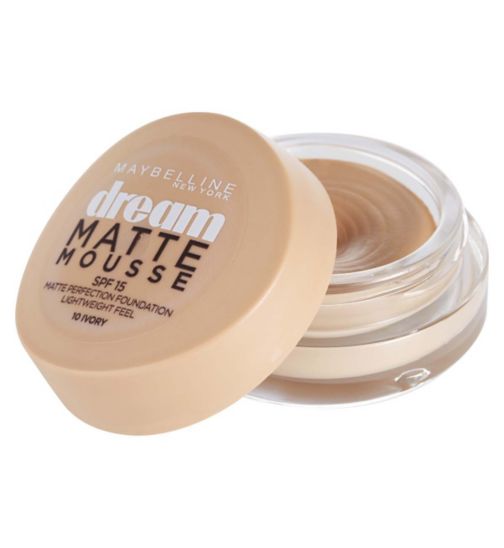 This has been my go to foundation ever since I was 14. I love how it looks on my face after I apply it and how it feels. I feel like I don't have anything on my face and that is what you want in a foundation. The only problem is that it will make any dry skin on your face very noticeable and it clings like a bitch so if your prone to dry skin stay clear of it
That is just some of the drug store foundations that I have been loving. I hope you enjoyed this post and I will see you soon with another one
Love Erica x